Dell Experience Lounge
Dell needed a multipurpose brand activation space to inspire employees into recommending Dell products and Dell, as a place to work. The space, nicknamed 'The Bridge', is designed to connect people with the dynamic workings of Dell, the world it serves and the issues it influences. It lets people get closer to the latest products, breaking news and topical stories.
Dell Photography
Defining the photography style for Dell at Retail and creating a continually refreshed library of images through quarterly shoots. Tasked with creating the concepts for each shoot, pitching to both client and photographer, delivering detailed briefings, talent and location selection, art direction on set, and the final image selection.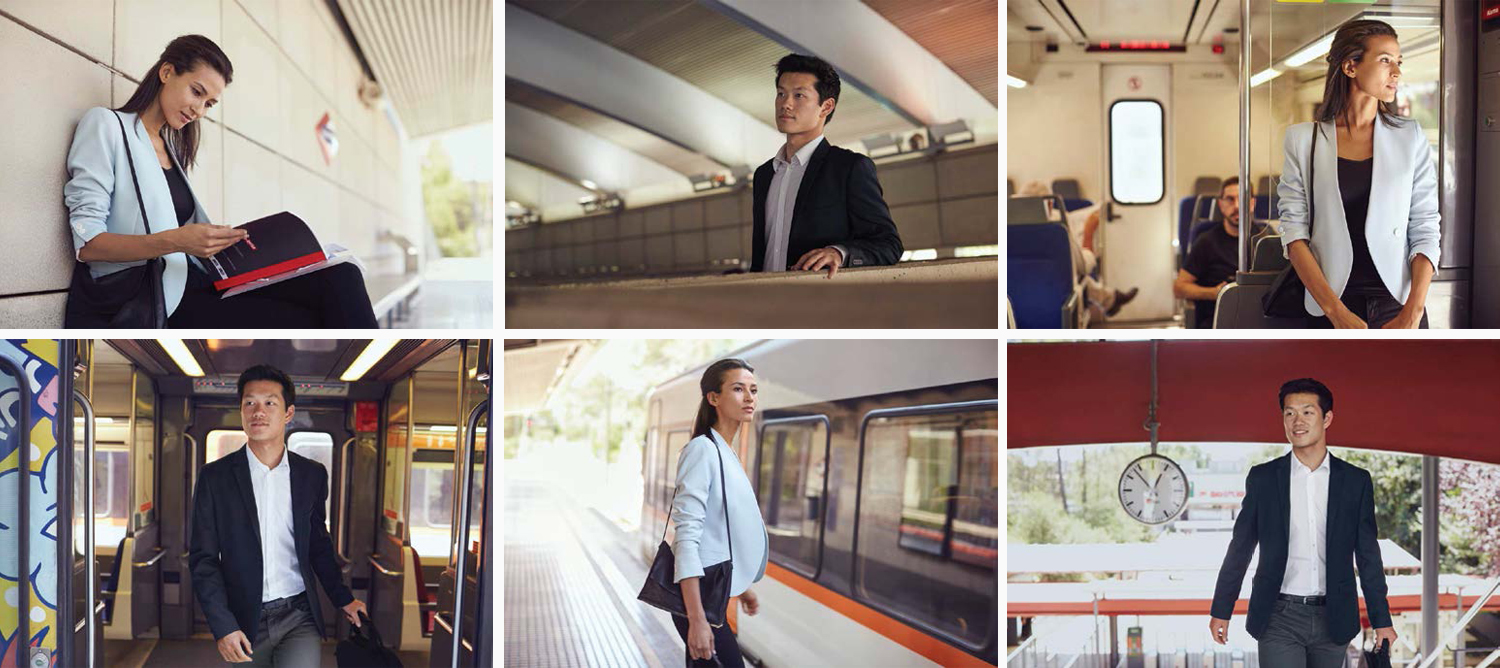 Dell Campaigns
Campaign concepts, copy writing and visuals created specifically for retail for the purpose of inspiring purchase and creating awareness. As part of the creative team delivering holistic 360° campaigns, connection to the above the line advertising was also crucial.
Dell Gaming Bunker
A shop-in-shop concept, created exclusively for Dell Gaming products, inspired by the 'theatre of gaming'. Large digital screens elevated the activity of gaming by live streaming games played on hero display products. This interactive showcase was designed to draw shoppers to the space and product, whilst creating a unique and immersive experience from the rest of the retail environment.
Design
FITCH: Experience Lounge: Mike Baird, Ami Gainford, Chloe Maynard, Gemma Edwards / Photography: Ami Gainford, Matt Leech, Hannah Cottrell, Milly Nicholson / Campaigns: Ami Gainford, Lucy Mohamed, Hannah Cottrell, Hyuna Lee / Gaming Bunker: Ami Gainford, Lucy Manski
Photographer
Sam Robinson